Is Your Organization in Sync?
BSG helps organizations improve management competency with applied improvisation
Is Your Organization in Sync?
BSG helps organizations improve management competency with applied improvisation
Boston Strategy Group
The Leader in Applied Improvisational Programs
BSG conceptualizes, designs, and delivers innovative organizational development programs for executives, managers, and professional staff which improve organization effectiveness, leadership and management competencies. We use a unique and innovative approach based on Applied Improvisation (AIM) principles.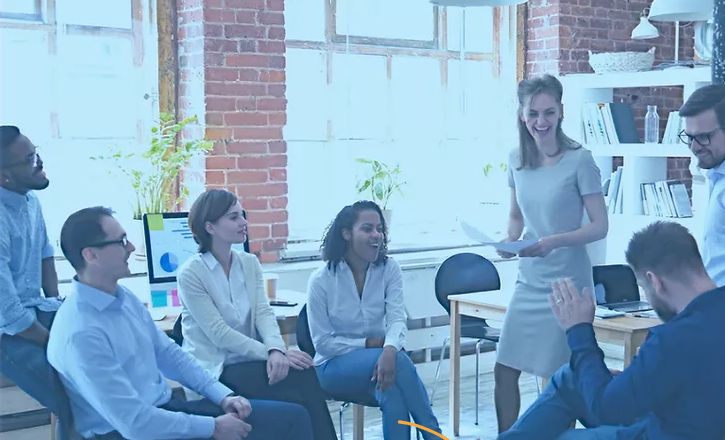 How Your Organization Benefits
Rooted in rigorous, recent, scientific research from leading universities, our programs are crafted to help your organization navigate a complex, ambiguous world filled with new challenges.
Who Will Benefit
From Your Applied Improvisation Program
Whether your firm is in the information technology, financial services, life science, biotech, manufacturing, or higher education sectors, we have dedicated relevant, and focused programs to suit your needs.
Our custom workshops can benefit executives, management, staff professionals, and graduate students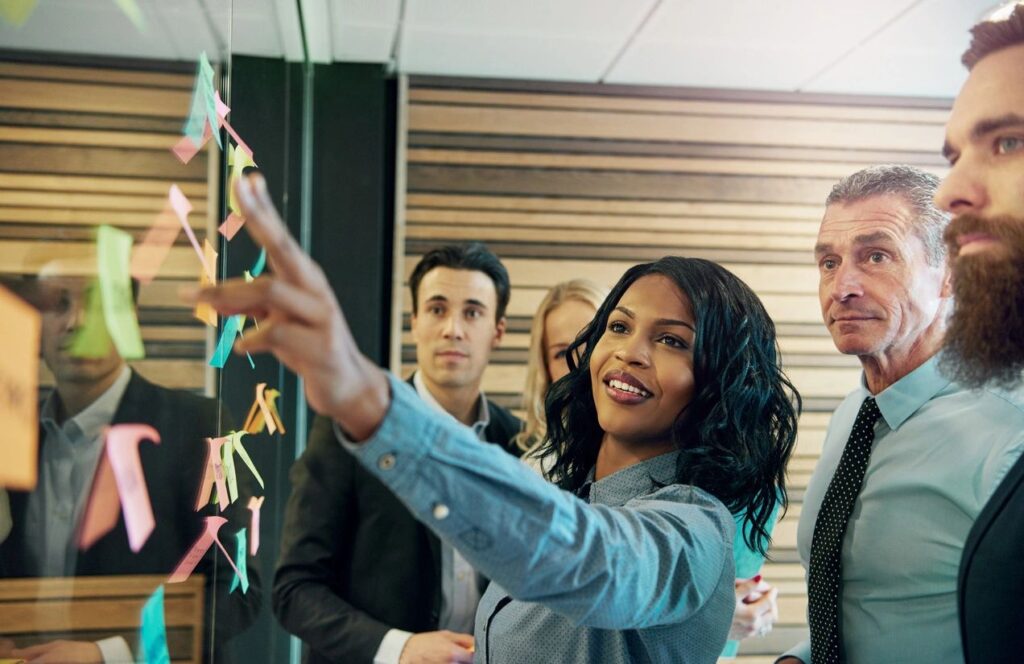 Customized Programs
Over 50 topics in 6 Major Categories
Based on insight from prominent global executives and management faculty we have created over 50 base curricula in six major business competencies, including leadership, emotional awareness, team-building, innovation, collaboration, and communication; each can be adapted to our client's market environment, professional staff needs and HR objectives.
How Our Programs are Utilized
We believe that innovative AIM programs can turn professional staff, managers, and executive leaders into great improvisers better able to deftly respond to challenging, ambiguous, and ever-changing competitive, community, and regulatory environments.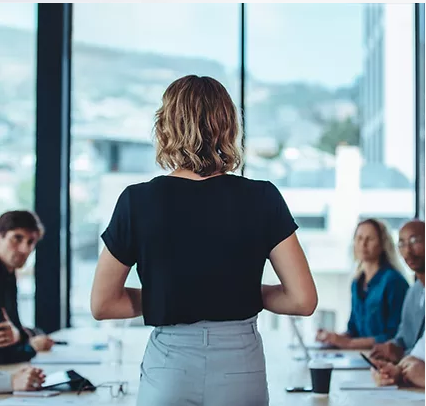 Our Programs can be tailored to a client's specific needs and requirements and are frequently used:
In Orientation or On-boarding Sessions
As a Tactic in a Learning & Development Strategy
For Management Off-Site and Executive Retreats
To Enhance Organizational Integration During Mergers and Acquisition
As Programs to Enhance Team Building and Cooperation
For Company Sponsored Supplemental Evening or Luncheon Programs
As Certifications for Management Advancement
As Part of a Skills and Job Role Training Program
As a way to Rebuild Collaboration and Communications during a return to the office
40%
Percentage of large firms doing
75+
MBA programs teaching
25+
Supporting scientific studies
See the transformative effects of AIM on companies and universities like yours.