BSG in Media
Speaking Events
BSG staff are frequently sought after to deliver presentations on Applied Improvisation (AIM) and participate in panel discussions at industry conferences and regional business meetings. Topics include an introduction to AIM; the benefits it provides; how it relates to management and executive behavior, it's key principles, and how it enhances management competency. Furthermore, staff members are encouraged to provide their perspectives on relevant podcast programs and other media platforms. Whenever possible, we make our discussions and presentation materials publicly available for download.
Engaging Professional Staff with Applied Improvisation
Boston University Alumni Association
November, 2022
The Boston University alumni association invited BSG to present on how improvisation instruction will better engage professional staff, enhance trust both between colleagues and amongst managers, generate productivity and lead to increased profitability in large organizations.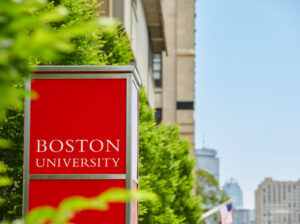 Applied Improvisation in Business
Rhode Island Society of Human Resource Management
October, 2022
The Rhode Island state chapter of the Society of Human Resource Management invited BSG to present on Applied Improvisation in Business at their October Lunch and Learn series. The presentation included foundations of improvisation theory, how it is connected to business, and what management competencies it can improve.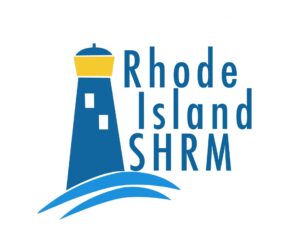 An Applied Improvisation Model for Management
Applied Improvisation Network Conference
July, 2022
BSG was invited to speak at the annual 2022 Applied Improvisation Network conference held in Avila, Spain. Our presentation centered a model connection management with improvisational principles, and how those principles can guide business decision making in ambiguous or uncertain situations.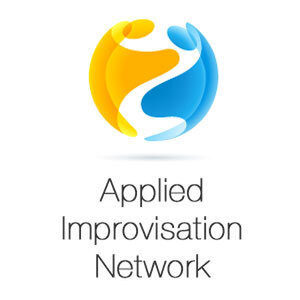 Improvisation, a Needed Business Skill
Boston University Center for Career Development
April, 2022
For career advisors and managers at Boston University, BSG presented on the importance of improvisation instruction as part of a business curriculum for professional staff, management, and executives.

Panel on Career Choices and Career Skills
Boston University Questrom School of Business
February, 2022
BSG was invited to speak at a panel for MBA students at Boston University on career choices and the necessary skills to succeed in an executive position. We described many of the management competencies necessary, and how to gain experience in those skills.

Improvisation from a Business Perspective
University of Krems
May, 2021
As part of a multi-year study, BSG participated in a presentation series for the Improvisation Science seminar for the University of Krems located in Krems, Austria. These were delivered by leading improvisation practitioners from across the globe. We presented a rigorous model and framework for leveraging improvisational principles to improve management and executive behavior.