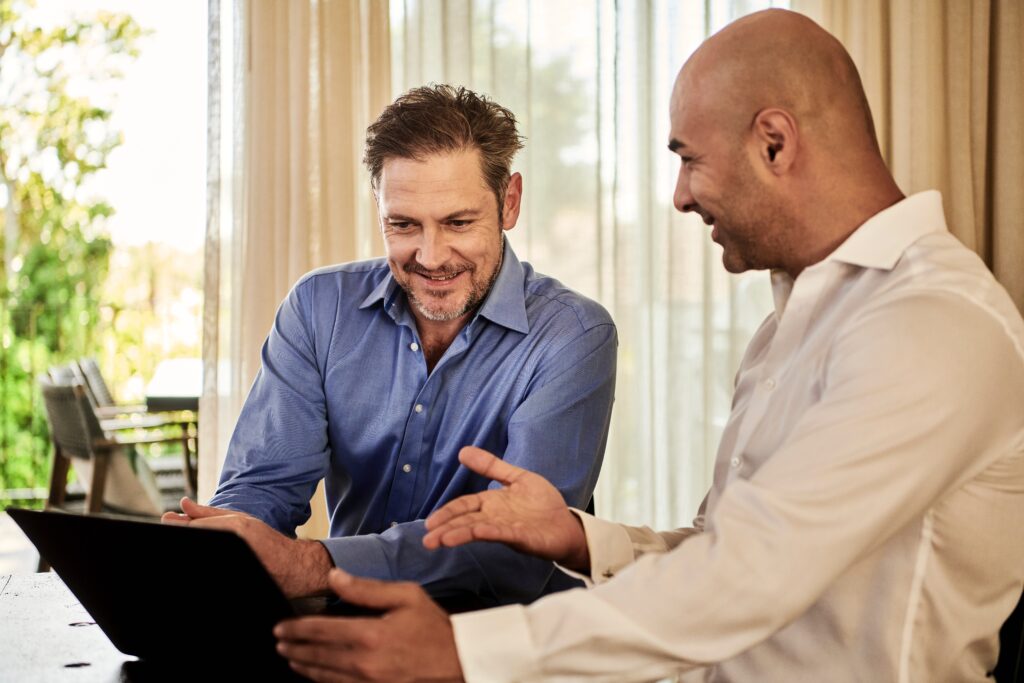 What We Do
BSG designs and delivers organizational development programs for professional staff, managers, and senior executives. Our work employs innovative applied improvisational (AIM) principles to enhance organizational performance, increase team effectiveness, improve leadership capability, and expand management competencies. Our comprehensive educational plans incorporate management materials, specific group activities, essential discussion, and de-briefing points into influential programs for specific industries.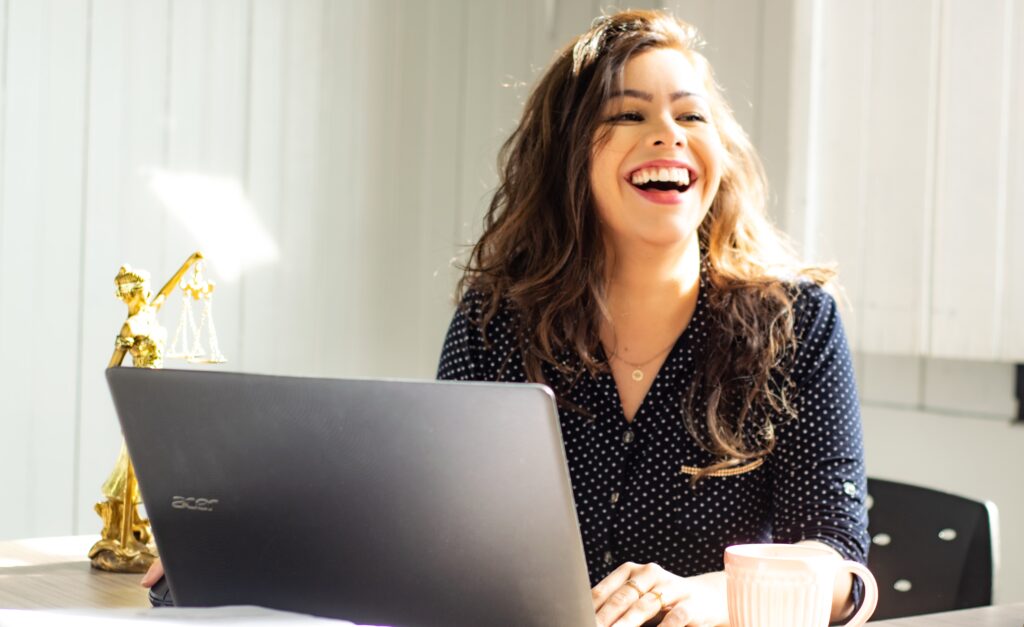 Beliefs
Humans are natural improvisors, and each of us improvises daily as we address uncertain and ambiguous situations. Our changing environment forces us to continually make rapid decisions with a lack of context, information, and structure.
We believe that a great improviser is within every one of us.
We believe that when the fundamental principles of Applied Improvisation (AIM) are combined with specific techniques for improving communication skills, a business can be changed for the better. Everyone stands to benefit if we all listened a little better, took the time to communicate with each other, and gave each other the opportunity to express ideas in a judgment-free environment.
We believe that AIM has the power to make professional staff more productive, increase management competencies, and improve leadership skills.
We believe that institutions that help professionals connect, embrace trust, and form a sense of community, camaraderie, and inclusion are far more likely to succeed.
We believe that in a rapidly changing world, the ability to improvise, act with confidence, and adapt to the unknown are essential business skills.
We believe that improvisation ability is invaluable and a critical success factor to effective leadership and an individual's career. It is teachable, learnable, and leads to better business outcomes.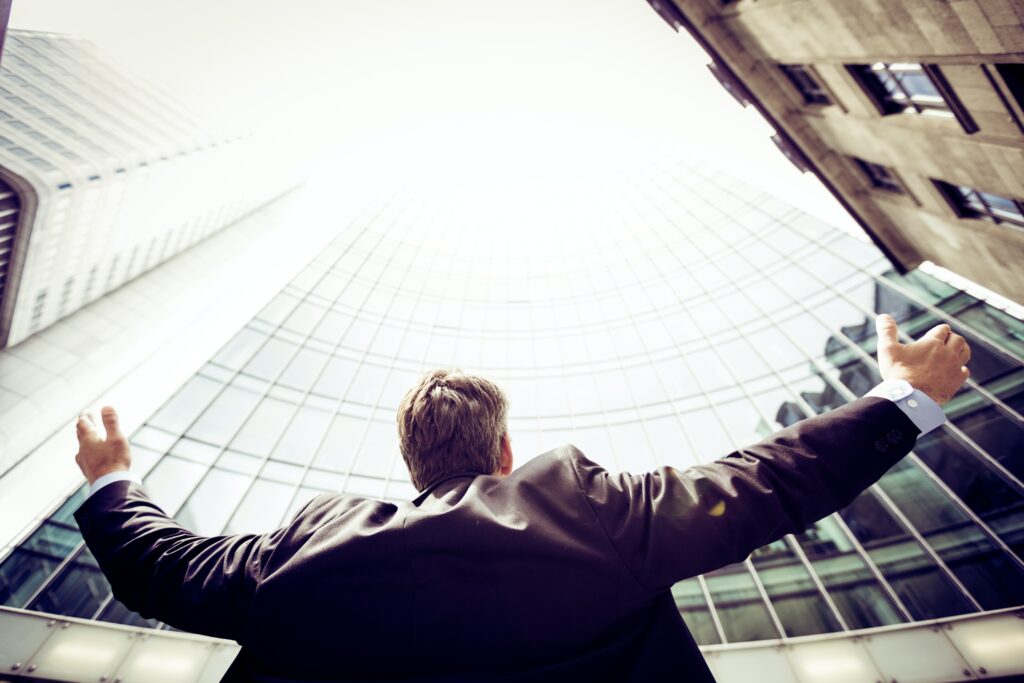 Mission, Purpose, Objectives, Goals, Purpose
BSG's mission is to make business organizations function better. We aspire to impact industry, healthcare, and educational institutions positively. Our goal is to provide value by improving trust, understanding, innovation, and collaboration within organizations. Our purpose is to better synchronize an organization by leveraging the power of Applied Improvisation (AIM).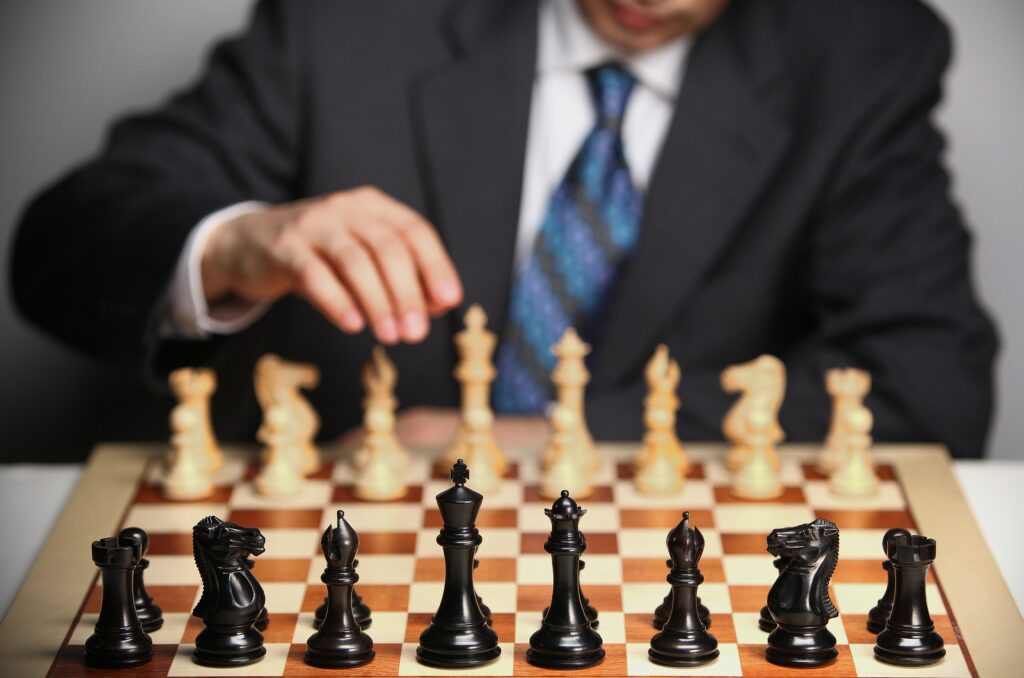 Our History
Late 2019
BSG began with a conceptual idea when Theodore Klein's 30 years of management and organizational change experience were combined with a recent awareness of theatrical improvisation techniques. After a significant literature search, a review of groundbreaking books, and the recognition that applied improvisation could be based on rigorous science, Klein conceptualized the elements of a management professional services firm offering experiential learning programs to enhance institutional performance.
Almost immediately, Klein discovered that improvisation principles: listening, accepting, building, and presence of mind – had vast potential for the clients he had spent his career working with. After discussing this idea with several experienced colleagues, the outline of an innovative services firm took shape.
2020
As the covid pandemic spread and many prominent businesses moved to remote work, Klein assembled a select group of academics, senior executives, and theater professionals. The team huddled to conceptualize and design a novel management curriculum framework where applied improvisation could be leveraged. This framework identified 50 critical management topics within six key operational groupings: leadership, collaboration, team building, innovation, communications, and emotional awareness. At the same time, the team identified the most valuable educational elements from established learning design approaches to construct a high-quality, executive-oriented curriculum.
Subsequently, using the foundational concepts of Spolin, Johnson, and other key improv contributors, BSG established a concrete model integrating improvisation theory with management. This model clearly and concisely demonstrated how improvisation could lead to increased management competencies. The model integrated fundamental values, principles, and guidelines to show how learning and adopting improvisation principles could improve organizational function.
In 2020, in addition to curriculum product development, BSG began framing and building its internal business infrastructure. Leaders of the firm formulated a regional marketing strategy focusing on five predominant New England industries. Several specific and focused marketing tactics to build clientele were carefully established. Academic outreach began, connecting BSG with faculty at several leading universities conducting rigorous research into the use of improvisation in business, industry, healthcare, and higher education. Using Michael Porter's five forces framework, competitive analysis was completed to make sense of an existing fragmented marketplace and best position and connect BSG with clients. In 2020, BSG's research resulted in the publication of a curated bibliography of published improvisation work applicable to business, psychology, theater, and education.
2021
2021 saw a continuation and refinement of BSGs curriculum work. The firm furthered research into the connection of improvisation and management, added professional staff, and furthered the development of BSG's marketing, PR, research, and administrative infrastructure. Its foundational study was vetted by a collection of improvisation facilitators, university faculty, and business executives. Suggestions and improvements were incorporated, and additional research was conducted connecting fundamental improvisational principles with management competency.
In 2021, BSG's first client, Clark University, proved the effectiveness of the firm's approach, processes, and programs. Broader marketing efforts expanded with networking and marketing research to build awareness amongst senior executives across New England. We published the next version of our curated improvisation bibliography, augmented with historical material developed by staff at the University of Krems in Krems, Austria. The firm made significant progress in creating a unique graphics and branding strategy that would identify it as a leading firm in the field. The firm's first journal articles were published during the year, including one on HR.com. Lastly, BSG established specific corporate values, created criteria for facilitator hiring, and started an outreach program to identify high-quality potential instructors.
2022
With covid diminishing across the United States, BSG continued to develop its research, marketing, and administrative functions as industry staff gradually began returning to the office. The firm started a strategic marketing effort directed at senior executives focused on building an awareness of the benefits and value of applied improvisation and staff continued collecting and developing a wide range of information on potential opportunities throughout New England.
Early in 2022, BSG landed its second client, Bentley University, leading to a highly successful program delivered to MBA students at this prestigious university near Boston, Massachusetts.
BSG's website underwent a significant redesign in 2022, resulting in a new, vibrant look that shared important information on the value of applied improvisation with the world. Wikipedia published an entry describing the firm and several articles by BSG staff were written and accepted for publication. In February 2022, BSG's managing partner was interviewed and featured by Authority magazine in an article entitled: "On The Labor Shortage & The 5 Things We Must Do To Attract & Retain Great Talent."
Lastly, an updated version of BSG's curated improvisation bibliography was published, to over 10,000 faculty, executives, and practitioners across the globe.