About BSG
Services Strategy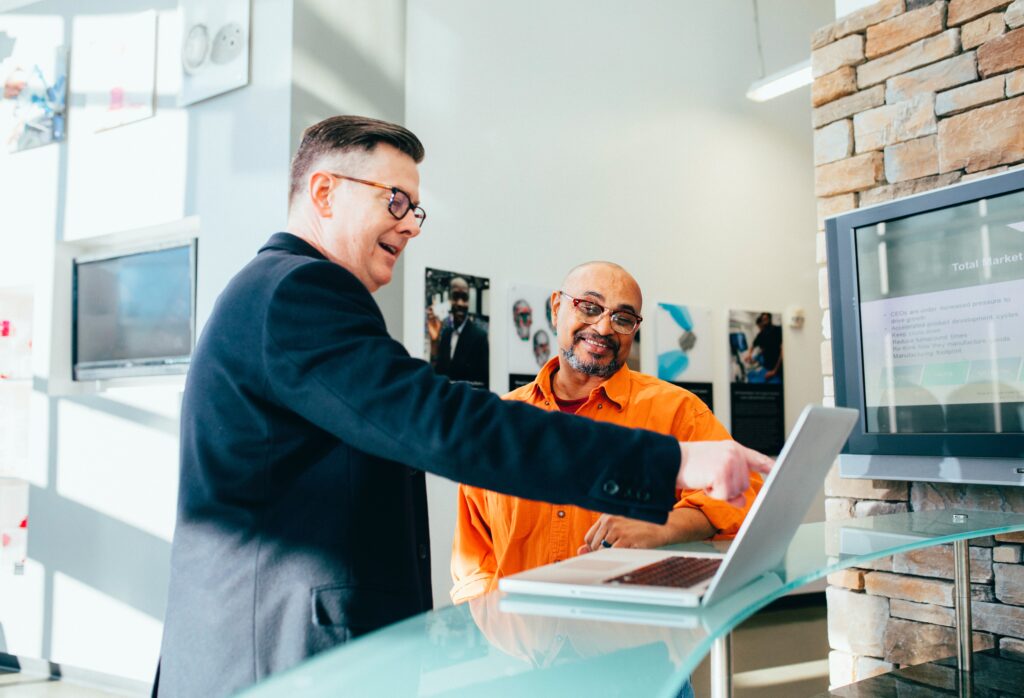 Services Strategy
BSG utilizes a modular, Lego™-like strategy. We have created prefabricated, segmented workshop components that can be quickly customized to address specific client needs. The modules at the base of our programs can be rearranged and reassembled to create a client-specific curriculum. For example, some clients wish single introductory sessions to introduce a large number of professional staff to learn how to improvise; others want more lengthy and continuous programs for a hand-picked group of employees or executives.
Our programs are flexible and range in length, complexity, and depth. They can be as short as a one-hour introductory program or as comprehensive as a multi-week, regularly-scheduled set of two to three-hour classes. Occasionally we are called to provide demonstrations of improvisation in practice and its value to business leaders.
Senior executives, Chief Human Resource Officers (CHRO), and group or division managers sponsor our programs. In addition, marketing, sales, finance, or manufacturing leaders frequently invest and fund these programs to improve, enable, and enhance unit capability.
Program goals are customized based on client needs but regularly involve increasing interpersonal collaboration, communication, creativity, team building, emotional aptitude, and leadership. Evaluation metrics assessing the value to our clients are a vital element of our programs.
Organizational units frequently see measurable increases in interpersonal trust, collaboration, communication, and creativity, as well as a diminishment of 'silo' mentality. Professionals, managers, and senior executives have a greater shared understanding of a company's mission and a better collective appreciation of business objectives and organizational values.
Programs can be delivered at client offices, hotel or conference venues, or off-site company retreat locations.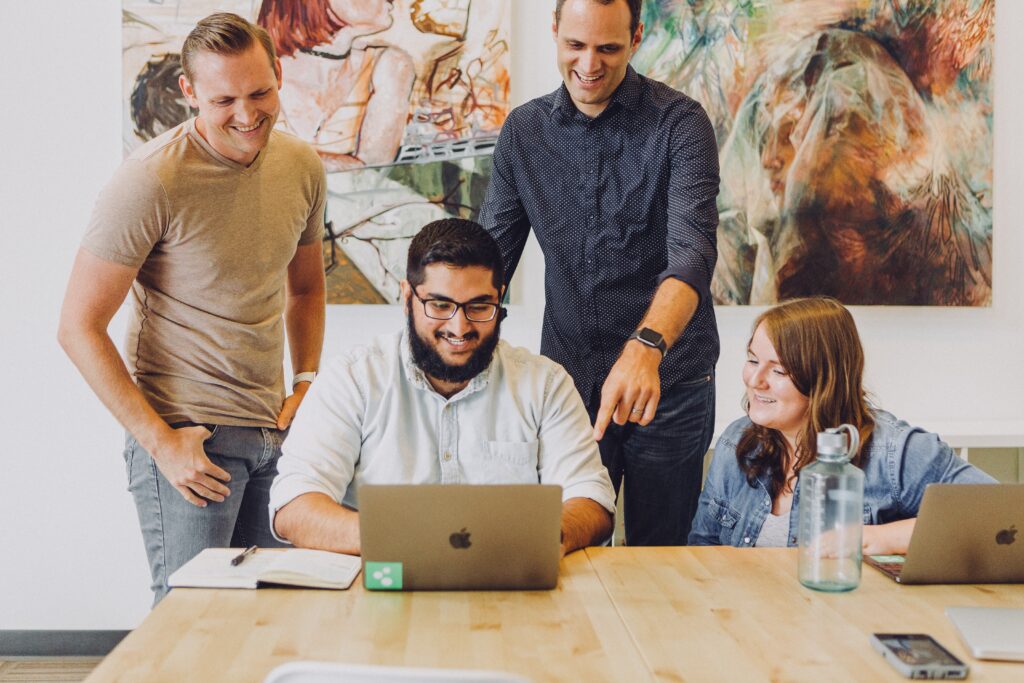 Vision
In a rapidly-changing, ambiguous world, we envision that the ability to productively improvise, act with confidence and credibility, build trust, and adapt to the unknown are essential business skills. We believe that improvisation capability is invaluable and a critical success factor in effective leadership and an individual's career. While some are born with this skill, it is teachable and improvable. Furthermore, we know that learning to improvise effectively has been rigorously and scientifically shown to enhance a range of management capabilities.
We imagine a business world where such skills are valued and interpersonal capability is considered as important as data, process, and technical literacy. Similar to a winning sports team, we see a business world where firm goals are well understood among professional staff, silo mentality is diminished, and employees cooperate and trust one another. We envision a business world where an ability to relate, connect, include, and collaborate enables organizations more likely to succeed in a highly competitive marketplace.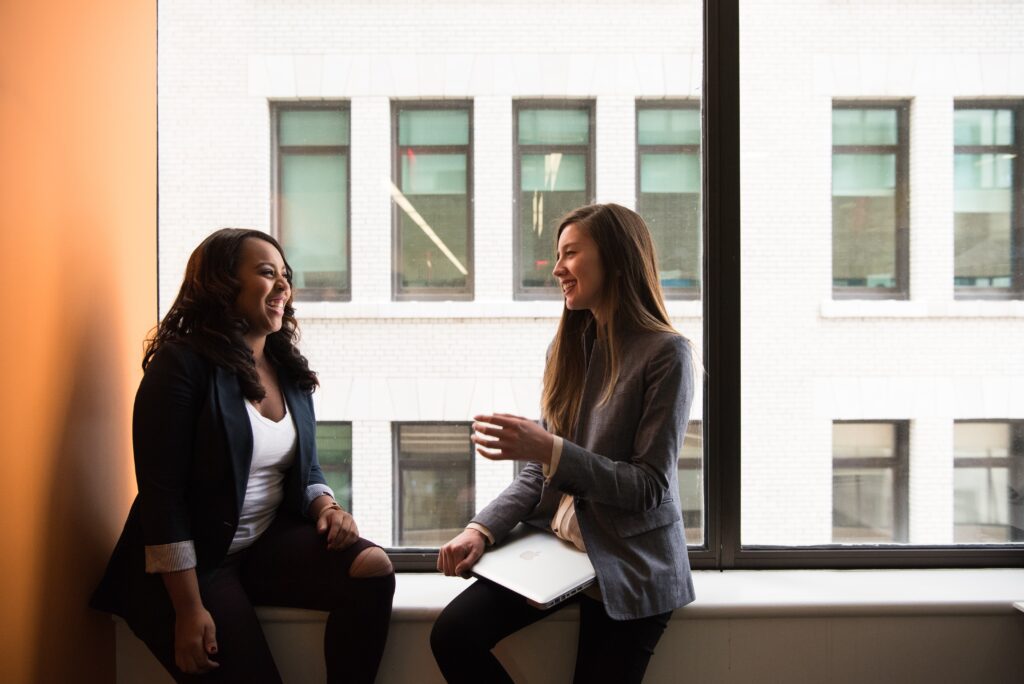 Our Values & Ideals
BSG subscribes to three bedrock improvisation values: active listening, seeking agreement, and adding value. These foundational values form the basis of how we operate. In addition to these foundational improvisation values, BSG staff adhere to the tenets of professionalism:
Believing passionately in what we do
Not compromising our standards and values
Caring about our clients
Clients come first. We promote open communication, operate collaboratively and not hierarchically, and share the belief that mistakes are learning gifts. Ultimately, we aspire to the five critical improvisational ideals: embrace trust, find playfulness, provide support, serve the greater whole, and achieve goals.