Services
Services Portfolio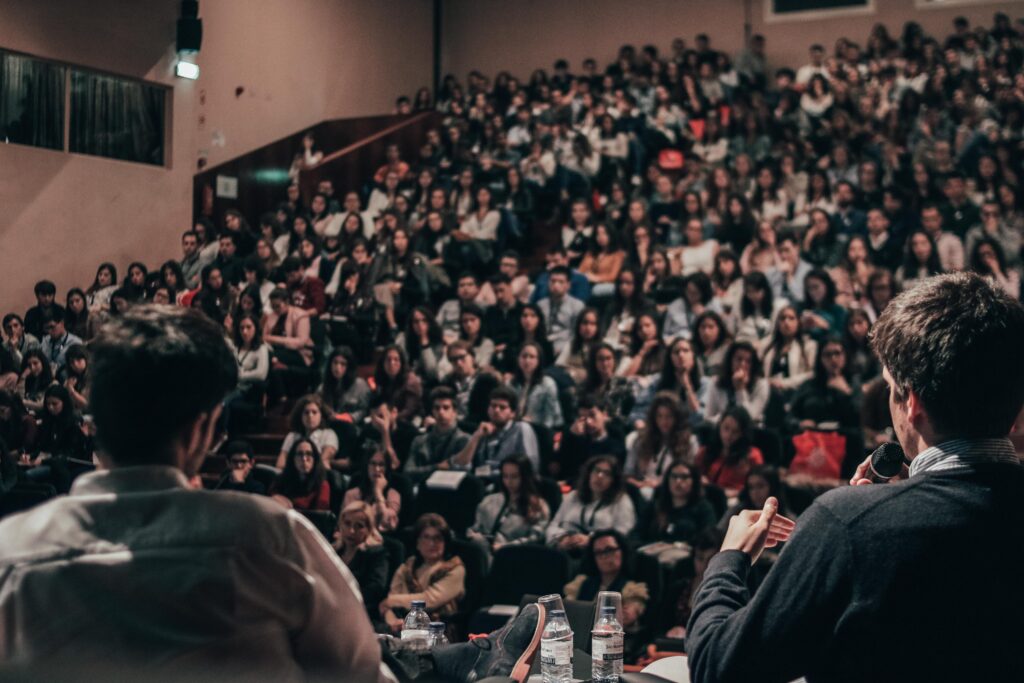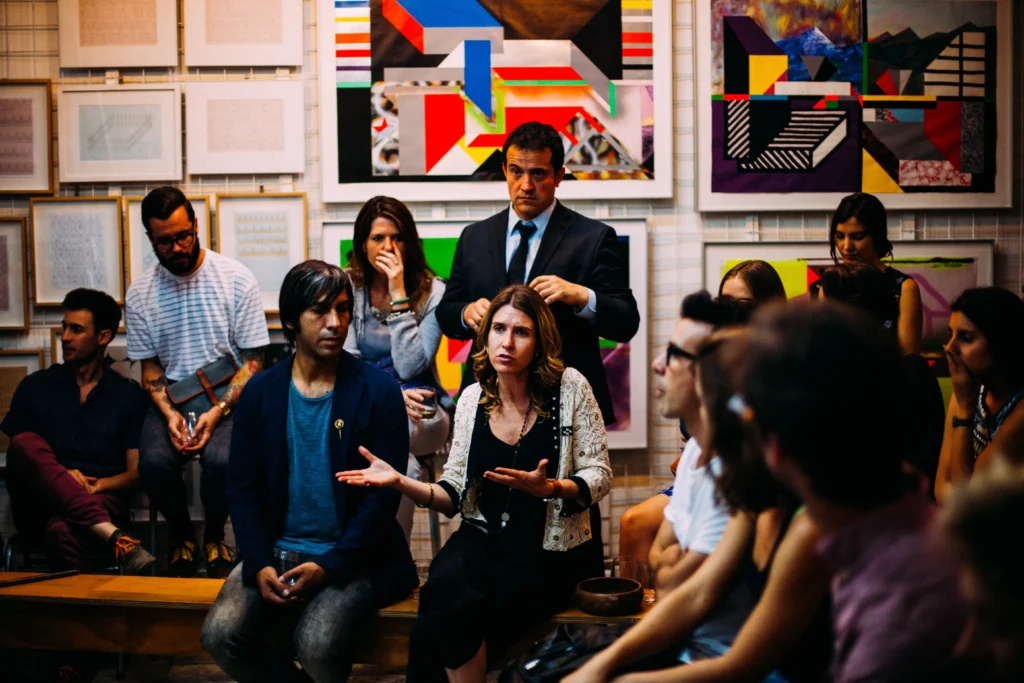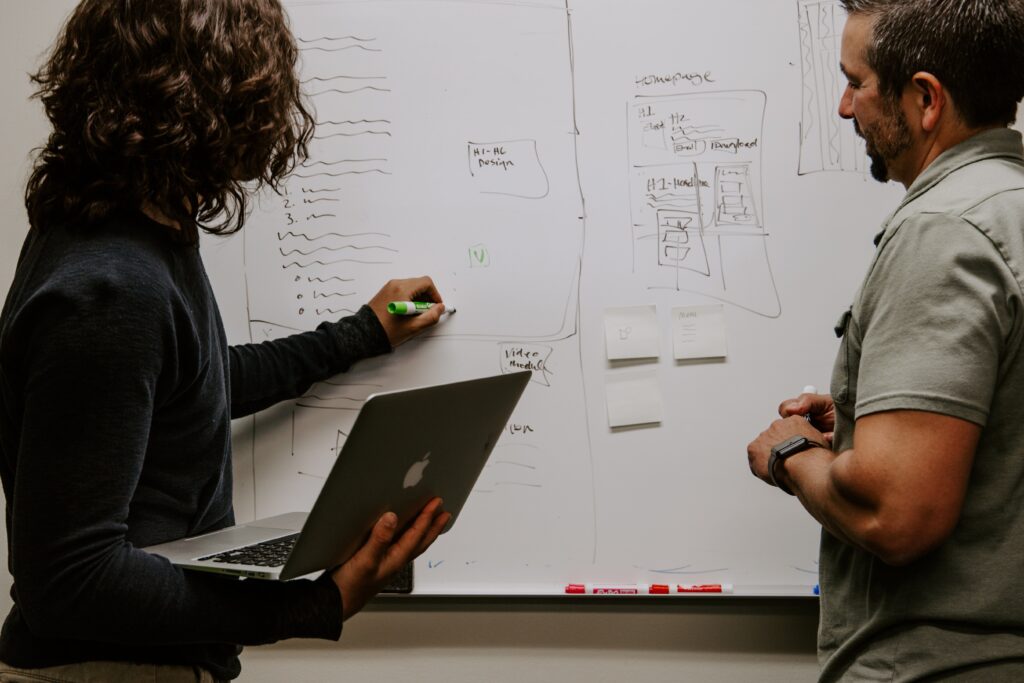 Organizational Development & Educational Programs
BSG offers a premier level of professional services to our clients. Our efforts are focused on delivering an extremely high-quality, specialized educational event that provides measurable client value and improves an organization's business capability. We aspire to become long-term, trusted advisors to our clients. Our services include specialized advice, guidance, and actionable solutions that enhance client function.
While most of our clients are large firms, all have different strategies, capabilities, goals, and objectives, each with a unique company culture. As a result, we work closely with clients to conceptualize, design, craft, and deliver a customized educational experience for professional staff, managers, and executive personnel. Our programs are tailored to client needs, requirements, wishes, aims, objectives, goals, budgets, and constraints.
Professional Educational Services
BSG designs its organizational development services to improve business capabilities. These unique educational programs are devised to achieve many potential objectives, including:
Modular Approach
BSG utilizes a modular "Lego-like" approach in creating its educational programs. This approach enables us to tailor or customize our programs to client needs quickly and cost-effectively.
In most cases, a client's unique situation and business and human resource objectives will require a highly focused, tailored, and personalized program that precisely meets organizational culture and goals. To do this, BSG made a considerable investment in formulating pre-set educational modules and components that can be rapidly assembled into custom programs. AIM programs can then be conceptualized and delivered quickly and for a reasonable cost.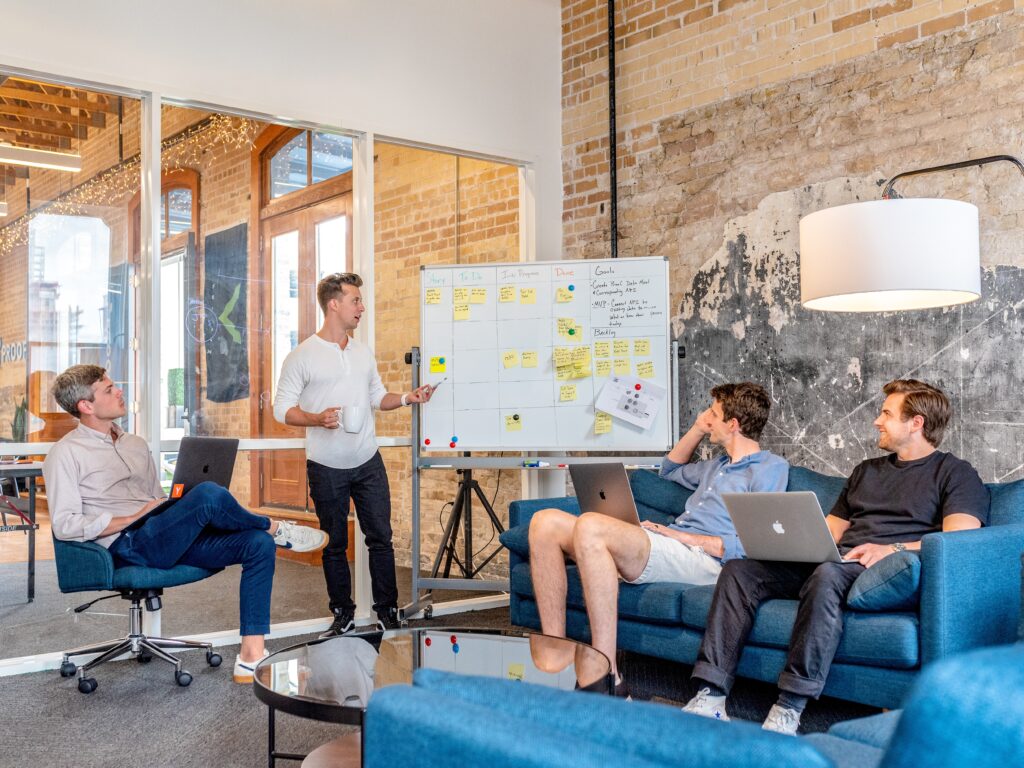 Corporate Presentations
Senior BSG staff offer a wide range of keynote and related executive presentations on the importance of interpersonal and collaboration competencies in today's ambiguous and rapidly changing business environments. These presentations are delivered at association conferences, at corporate events, and to management, executive, and board personnel at luncheons or off-site meetings. They are often sponsored by a Chief Human Resource Officer (CHRO) and can be delivered on several relevant topics. Frequently, interactive discussions and creative solutions to pressing issues emerge.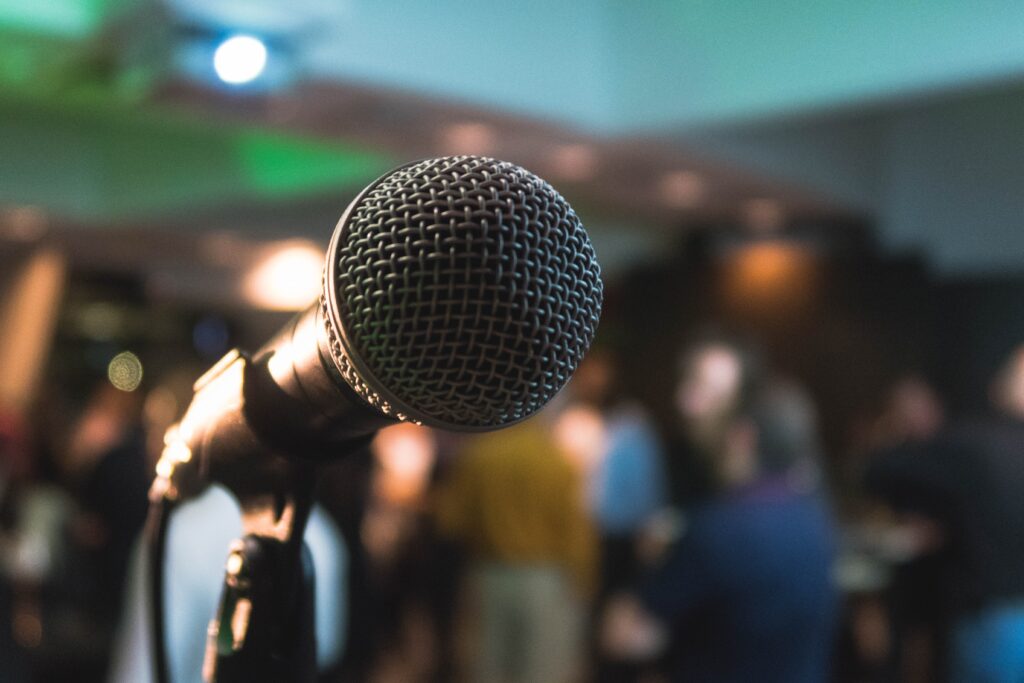 Corporate Humor / Corporate Improv Performances
For selected clients, who appreciate the value of improvisation in addressing complex and ambiguous business issues, BSG—working closely with human resource staff—can conceptualize, arrange and produce highly relevant and focused improv performances for corporate gatherings such as sales strategy meetings, employee achievement events, or executive retreats. These programs draw upon theater professionals highly skilled in delivering improv to audiences worldwide.
These programs, while not instructional, can illustrate and address—in an amusing, lighthearted, and engaging manner— the major issues a firm is handling. Depending on client wishes, such programs can include audience participation that deepens and enriches the event. These shows are often a welcome relief from the stuffiness, dull, dry aspects of significant formal organizational gatherings.