Services
Delivery Options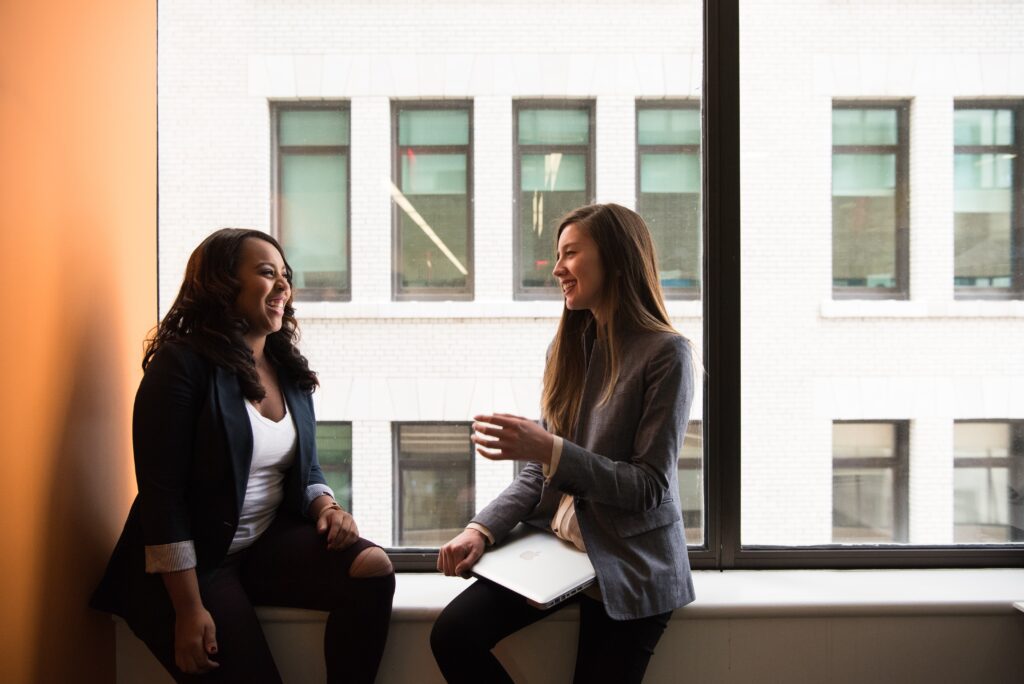 Orientation and New Project Initiations
Applied Improvisation (AIM) is an excellent approach to a new hire, orientation programs, project launches, program kick-offs, and the creation of new organizational units or departments. They provide the ideal opportunity for leaders to convey the core values of the company's or unit's culture. They create an environment of trust among team members, build confidence, and create effective communication channels. Such workshops make meaningful introductions and contribute to effective networking-vital in today's collaborative, hybrid, and dynamic working environment. Through AIM, management can participate and break down the barriers between leadership and professional staff to create an environment where all participants feel that their presence and contributions are valuable to the organization.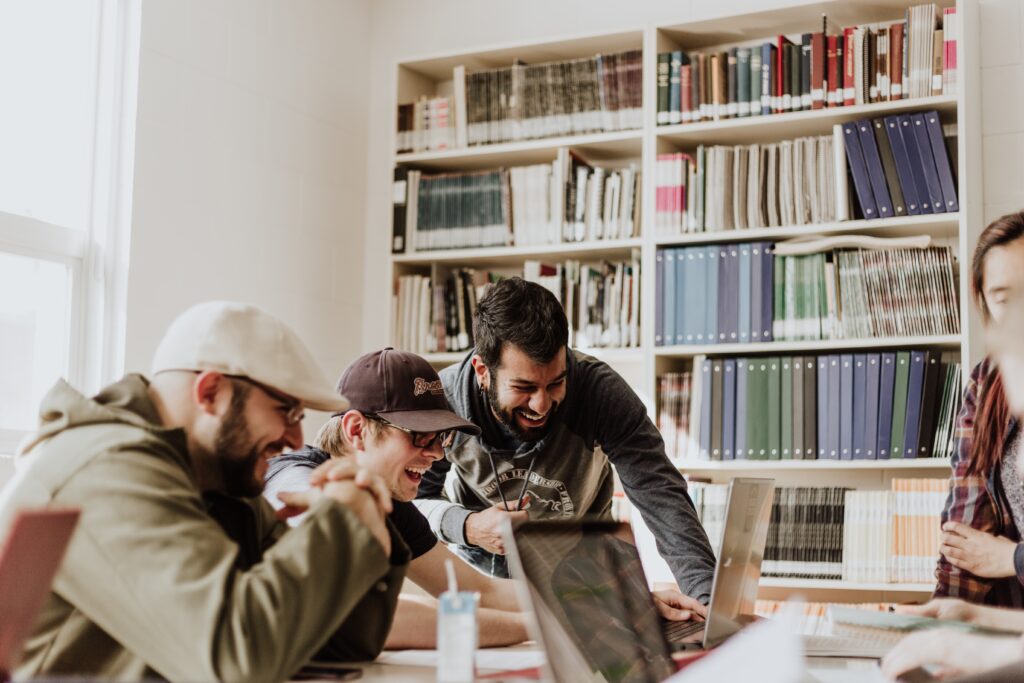 Skill Based Team Building Events
AIM is celebrated as a highly effective approach to establishing high-performing teams. Companies that are merely a collection of individuals instead of a united team–whether because of weak leadership or the development of work silos–often struggle to complete tasks on time and on budget, let alone innovate to stay competitive. Cooperation between organizational departments is critical to a firm's ability to respond to new challenges and unforeseen circumstances quickly. When it comes to breaking down silos within a company, AIM is uniquely suited to the challenge. It improves teamwork, strengthens working relationships, and ensures that all members of an organization are involved in achieving the company's goals. Whether a team is caught in a rut, facing new directions or challenges, or wants to up its creativity, AIM programs can be a valuable solution.
As distinguished from group outings, skill-based team building is essential to productive work culture and improves vital business metrics. These include job satisfaction, employee retention, productivity, and profitability. Team building groups tend to have better communication, show more trust, and work together more effectively to overcome challenges.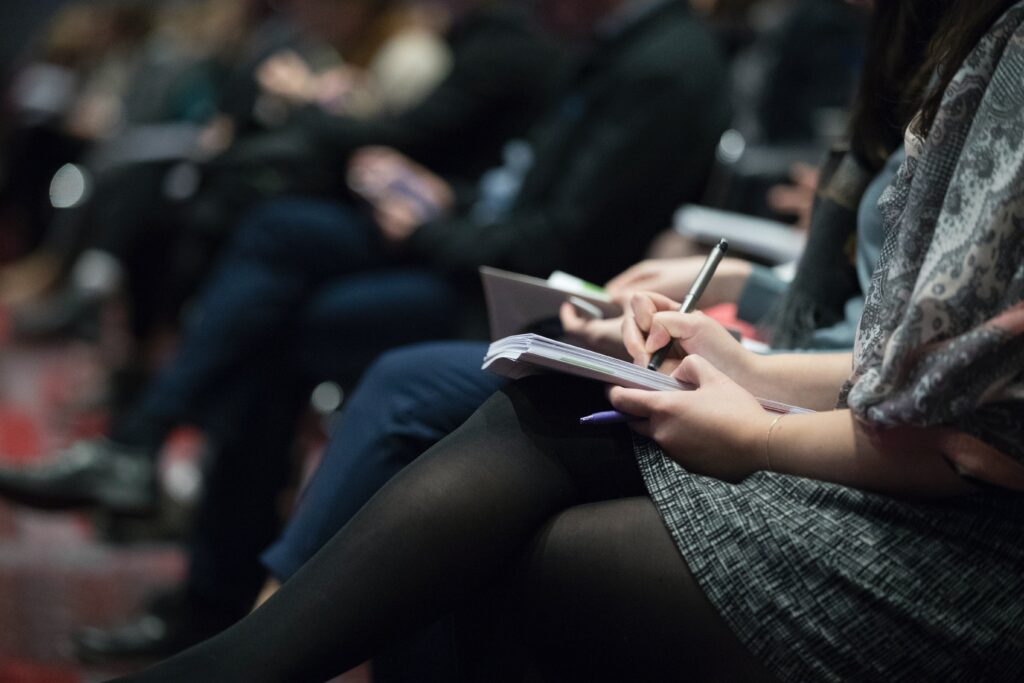 Organizational Learning and Development Programs
Organizations make significant investments in learning and development (L&D) programs to ensure that employees can adapt to industry changes through innovative tactics. Employees not encouraged to develop their innovation skills may be able to complete tasks within an organization, but they won't be appropriately positioned to respond to the competition. AIM modules can become a crucial component of corporate learning. They promote greater cooperation, creativity, and enrich interpersonal proficiency, and provide employees with the skills needed to adapt to changes and thrive on them.
AIM is beneficial at sales training conferences, in management advancement or leadership development programs, and as a productive technique in a corporate L&D strategy. AIM programs can focus on a wide range of business topics and augment an existing L&D program or as stand-alone classes. Often, AIM programs can provide excellent context and foundation and insight for complex management challenges and lead to firm certifications.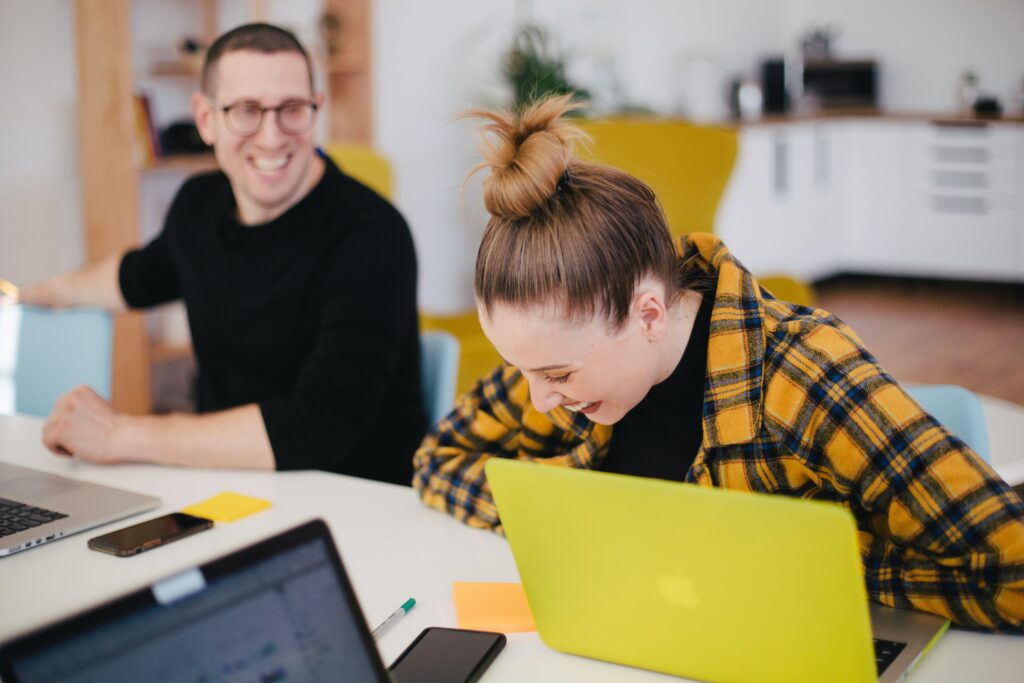 Management Off-Site and Executive Retreats
Executive, strategic planning, sales, and other dedicated off-site retreats are excellent opportunities to leverage AIM to achieve organizational goals more quickly. Not only do such group-oriented programs encourage trust, build optimism, enhance team building, and increase collaboration, they are a valuable tool for recharging creative energies. When executives, managers, and professional staff are brought together in a relaxed, casual setting, reducing traditional professional boundaries can enhance interpersonal relationships, higher group confidence, and individual cooperation. Incorporating AIM into these retreats can serve as an effective icebreaker and diminish participant stress levels, leading to breakthroughs in competitive strategy and forming a more capable, synchronized, and productive team or innovative and creative business tactics that improve corporate performance.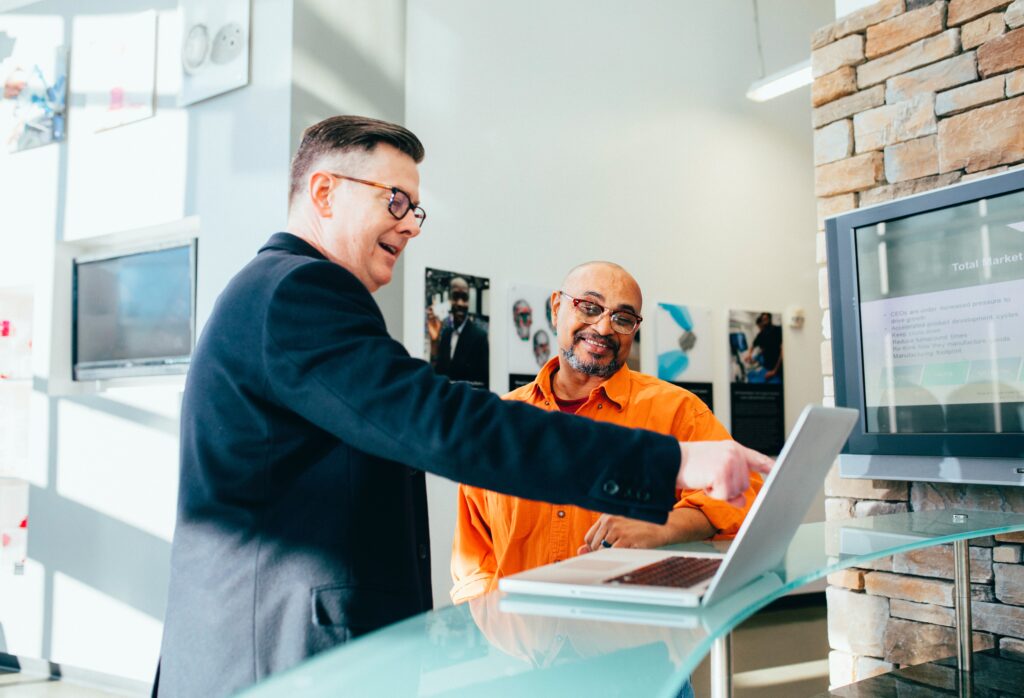 As Specific Modules Within Existing Company Education Programs Programs
Most large firms have formalized professional staff and management training programs delivered in-house or in conjunction with large universities. These programs may lead to certificates, applied for degree credit, or career development. However, syllabi often lean on pragmatic, technical, or methodological content designed to improve staff members' understanding of industry-specific analytic processes, protocols, approaches, and methods.
Regardless of the industry, AIM programs can enhance the educational value of staff education by promoting leadership, communications, and creative skills, enabling employees to be more engaged with colleagues and managers. Some firms have found that offering regular, in-house subsidized improvisation instruction promotes hybrid work, retains employees, and increases trust and collaboration among department staff.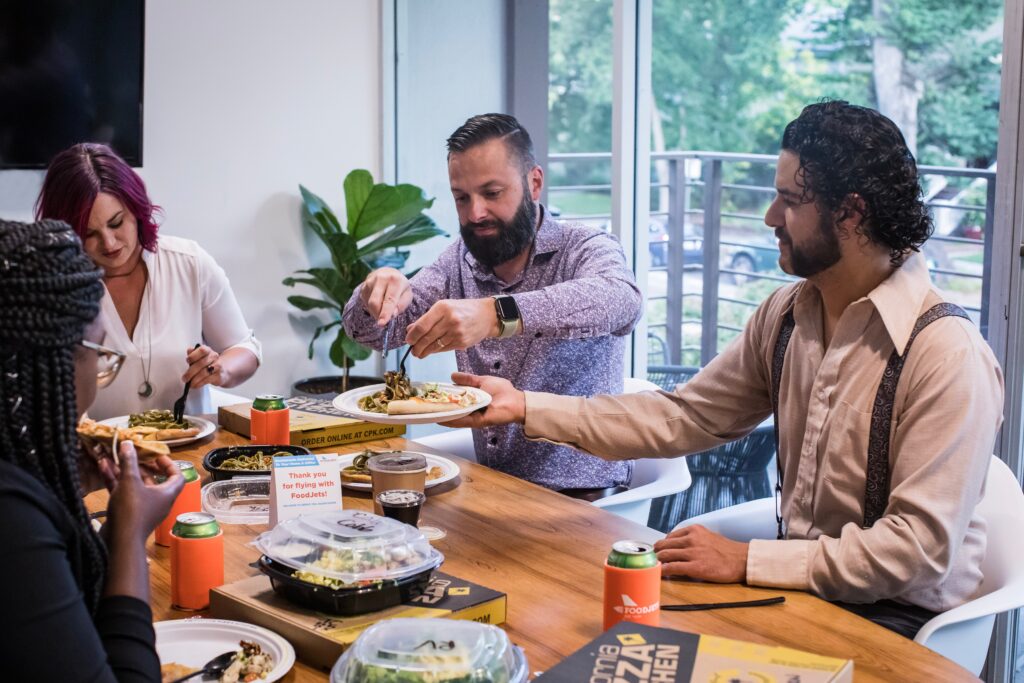 Company Sponsored Supplemental Evening or Luncheon Events
Company events outside of traditional working hours serve as tailor-made occasions for improving organizational pride. When companies invest in their employees and make a concerted effort to promote networking and the development of interpersonal working skills, employees are encouraged to see themselves as assets to the organization. In such a unique setting, established barriers keeping employees insulated come down. The addition of an AIM program to these events can further develop the personal skills of each participant-in a safe and interactive group environment-providing immeasurable benefits to organizational performance.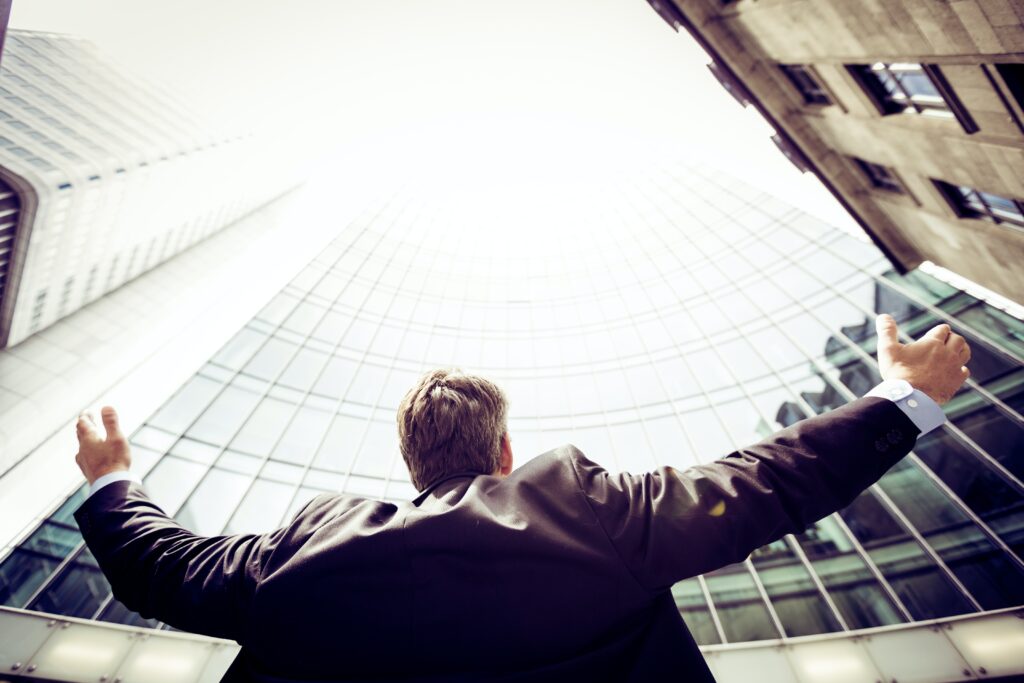 As Certifications for Management Advancement
Managers and executive leaders can only be truly effective when they listen to the needs of their employees and consider contributions from all individuals. As such, AIM programs can be a beneficial component of every manager's advancement in a company, as each program teaches skills that are of significant value to leaders. The skills gained through these programs include enriched listening skills, broader collaboration, increased stakeholder alignment, and improved empathy. When employees feel that managers are engaged with their personal development and overall well-being, productivity often significantly increases.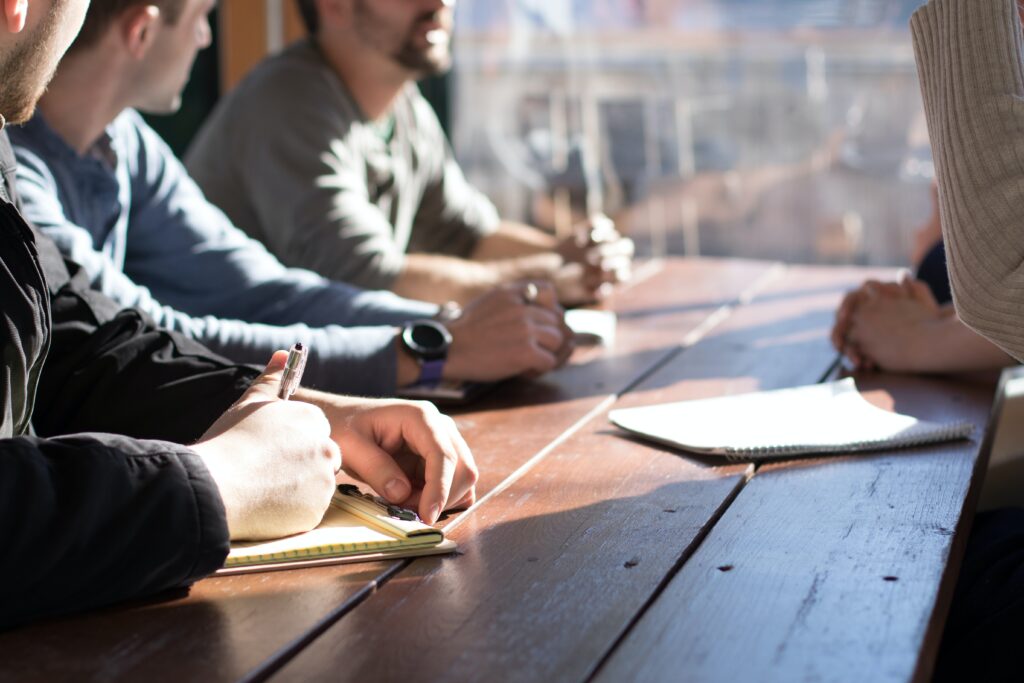 Tackling Needed Changes in Corporate Culture
Savvy senior executives recognize the importance of a productive corporate culture in achieving complex business objectives. Rapidly growing firms are well aware of the need to maintain a focused culture. Unfortunately, an inappropriate or weak culture may significantly hinder reaching business goals; create negative PR; hinder management recruiting, cause excess turnover, and the loss of highly motivated, valuable professional staff. Furthermore, acquisitions, reorganizations, layoffs, and other stressful but everyday business events create unique management and cultural challenges in re-aligning the organization and addressing personnel concerns.
AIM can be an invaluable tool in maintaining healthy, productive corporate culture in these situations. In a safe, non-judgmental manner, AIM programs allow all staff to explore, discuss, find, and refine creative approaches to improving an organization's approach to achieving business objectives.