Services
Typical Programs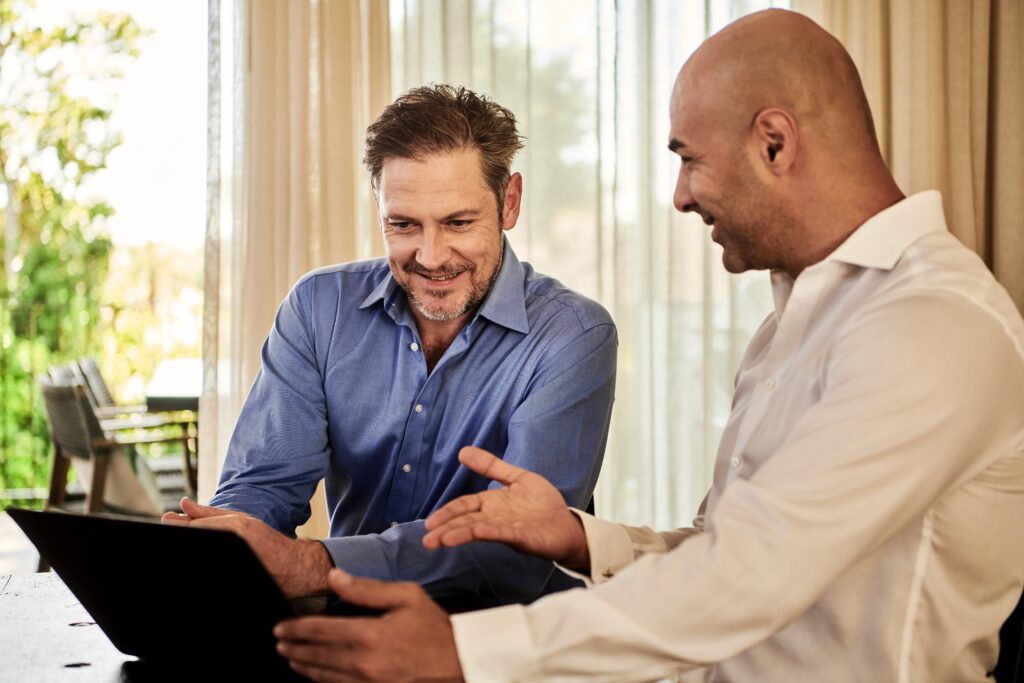 A Professional, Attentive Approach—We Listen
BSG delivers specialized Applied Improvisation (AIM) programs to large industry, commercial, healthcare, and university institutions.
Our programs are based on a foundational understanding of a client's organizational culture, personnel learning requirements, business issues, corporate objectives, and budget. We strive to thoroughly grasp client needs and align our programs to address specific objectives.
In collaboration with a firm's executives and HR professionals, we carefully identify and document a program's scope, quantity and duration of sessions, and potential participants. We craft an appropriate program structure and agenda, create formal proposals, and obtain client acceptance and approval.
Firms often engage BSG to deliver these programs in-house, at a local venue, or at quarterly or annual off-site conferences where staff focus on discussing business strategy and tactics.
While highly engaging, our programs are business oriented and have no theatrical or comedic intent.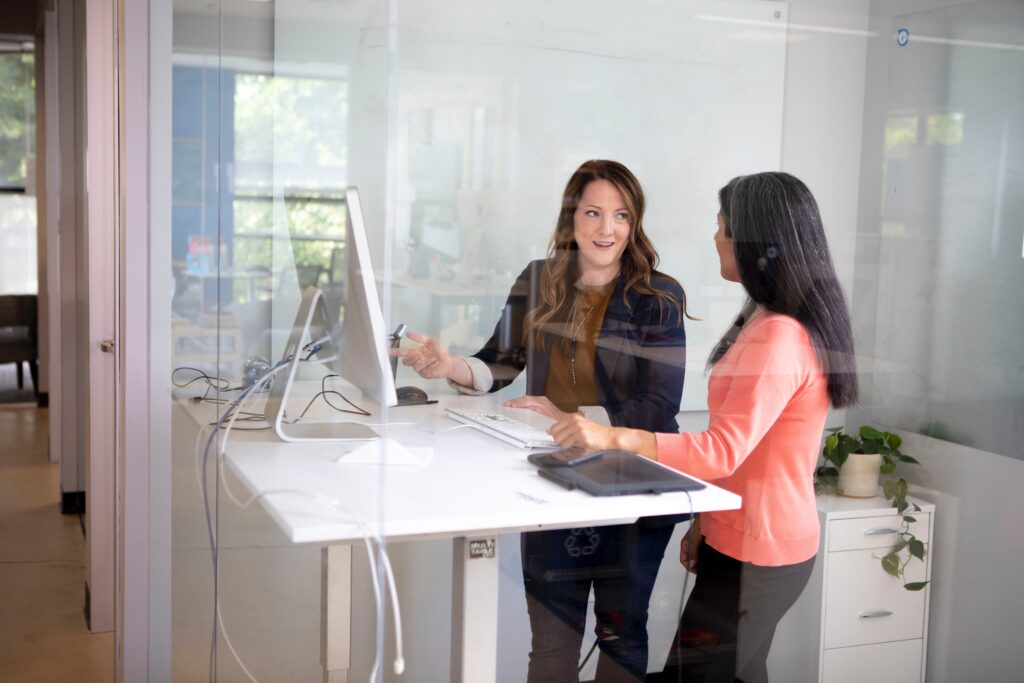 AIM Program Factors and Structure
A client's business objectives drive the program's agenda.
In initial discussions with the client, the program's depth is determined, the number and length of workshops detailed, and the participant group or groups identified. Delivery dates, venues, and other logistical details are tailored to client requirements, as are our program success metrics and evaluation framework. If necessary, supplemental materials are determined and prepared. Once completed, marketing and promotional tactics are discussed and finalized.
Programs can range from single to multi-week, or multi-month sessions. Sessions vary from 1-3 hours depending on client needs and purpose. We generally schedule a 15-20 minute break at the mid-point as clients have found that participants appreciate the availability of snacks and drinks.
Delivery schedules and times are customized based on a program's scope. Workshops may occur only once, once a week for several weeks, or as dictated by client requirements. Workshops are usually conducted in afternoons but can be delivered in the morning or evenings, depending on the situation and program focus.
12-18 participants is the ideal section size, although unique circumstances may dictate a smaller or larger class composition. While larger groups can be accommodated, our experience has shown that the most significant benefits derive from a group size of approximately 15 participants.
We have found that programs provide the most significant benefits and value when the participant group is relatively heterogenous and are of the same rank or stature within an organization. Though not essential, participants feel most comfortable in such an environment that builds trust and teamwork and diminishes any impact of rank or status.
Many clients begin by specifying a pilot two-hour introductory program based on leadership or a related topic to be delivered to a group of 15 new managers. , Adjustments are made based on the evaluation framework and the program is rolled out to additional managers and professional staff on a rolling basis.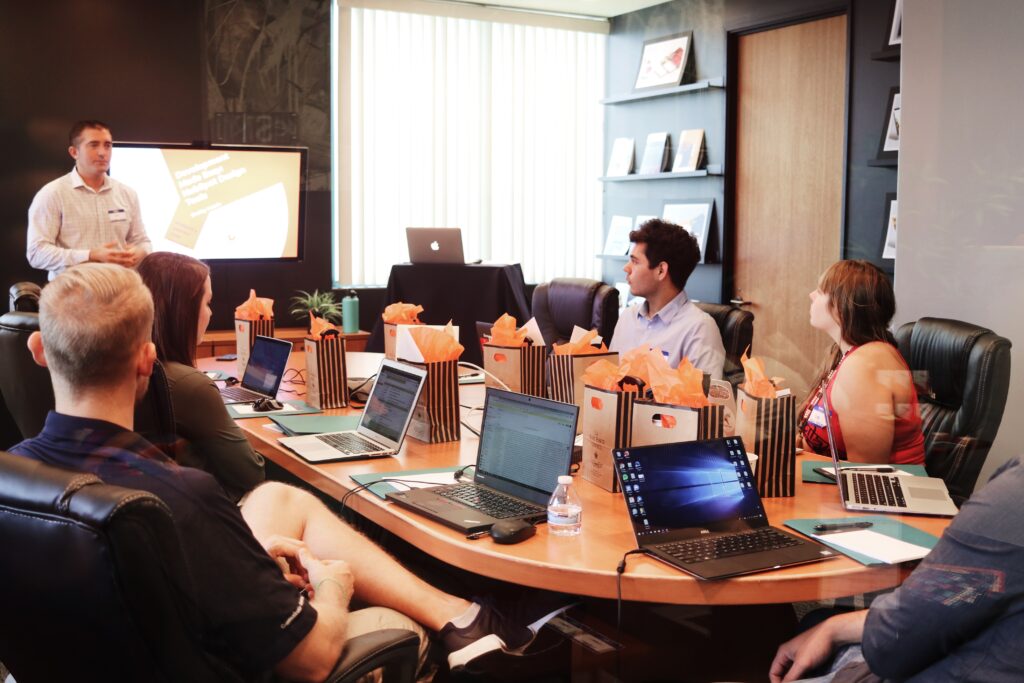 Executive and Administrative Involvement
Programs require an executive or management sponsor, frequently a Chief Human Resource Officer (CHRO) or other senior-level executive. Such sponsorship conveys the program's seriousness and signals its importance and value to participants. This facilitates program alignment with business objectives and ensures a high probability of program success, value delivery, and client satisfaction.
In addition to a program sponsor, a client frequently designates a manager, staff member, or executive assistant to work with BSG as a program coordinator to address administrative questions and needs.